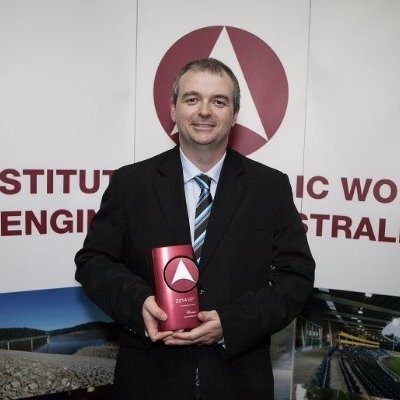 Michael Hazelwood, Operations Manager - Construction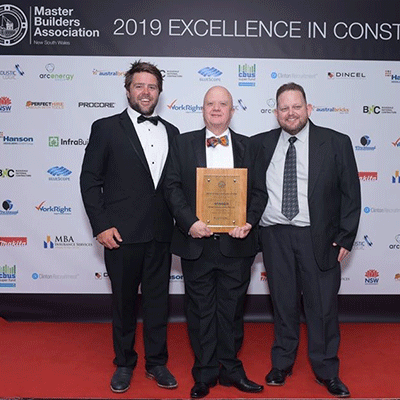 "Last Christmas we had 21 break-ins into our construction site. We installed a Siteguard system on site and this Christmas we only had 1 attempted break-in. It has even saved us the cost of paying for security guards."
Kevin Warman – Senior Project Manager, Hines Constructions Pty Ltd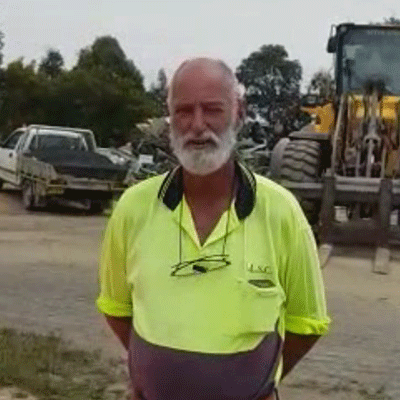 "In the last 12 months, I would have seen 30 or 40 incidents of illegal dumping.  Since we put in the Siteguard, we have had none."
Steve Trickett – Waste Supervisor
The back-up service from Siteguard is fantastic. Very fast response times.
We have used other cameras but none are as high-quality as the Siteguard system.
Very competitively priced for the additional quality and features included.

Join over 500 people relying on Siteguard
Siteguard security systems are used right across Australia, protecting hundreds of projects from civil to construction and government organisations.  View our case studies to see how we have helped others like you to protect the assets that they are proud of and rely on everyday.  Whether you are protecting a coastline from illegal dumping or building an apartment building to house thousands, Siteguard can help those who are building the future to achieve more.