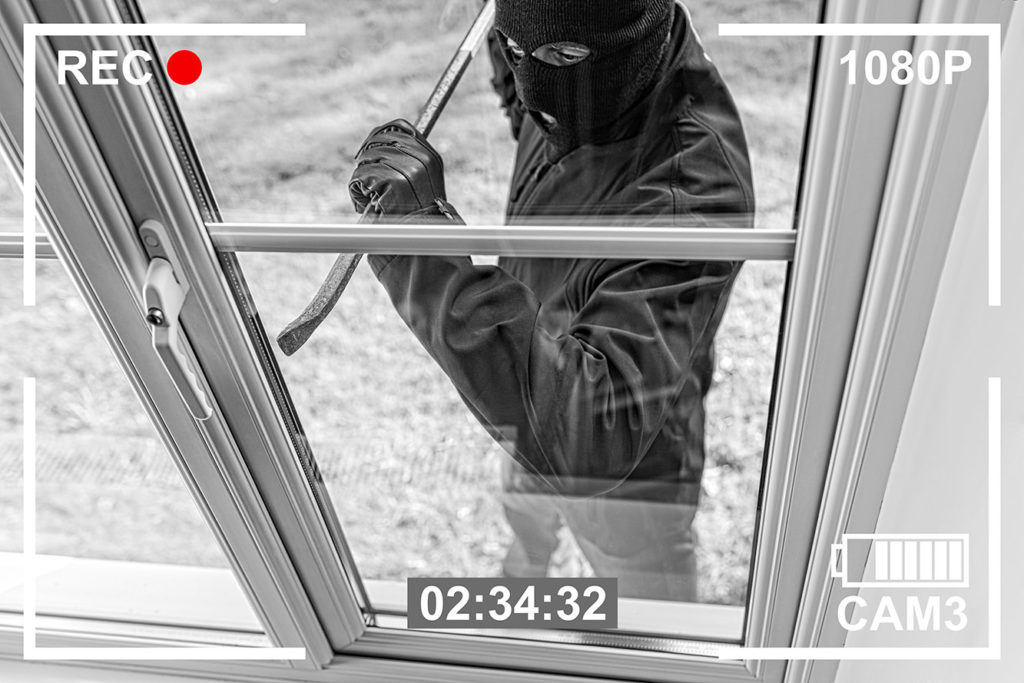 A large project management Govt. agency were involved in bridge works and reported 3 incidents of theft from the site.
Our client had their own alternative camera system (not Siteguard) in place, however the camera footage was of such poor quality that the Police advised that they were unable to prosecute the offenders based on the evidence provided.
Siteguard was commissioned to provide a better-quality system. An SG-C1 Security Work Tower with 3 x High Definition Cameras was deployed to upgrade the site, providing superior image quality offering full coverage.
Our client was very impressed and no issues were reported since.
A Council was experiencing unlawful break-ins on road construction sites, such as vandalism of earthmoving machinery and theft. This was costly and ran into the "thousands of dollars" to rectify and replace. After the Siteguard CCTV was deployed the issues stopped, providing a very strong deterrent to offenders and peace of mind to Council management.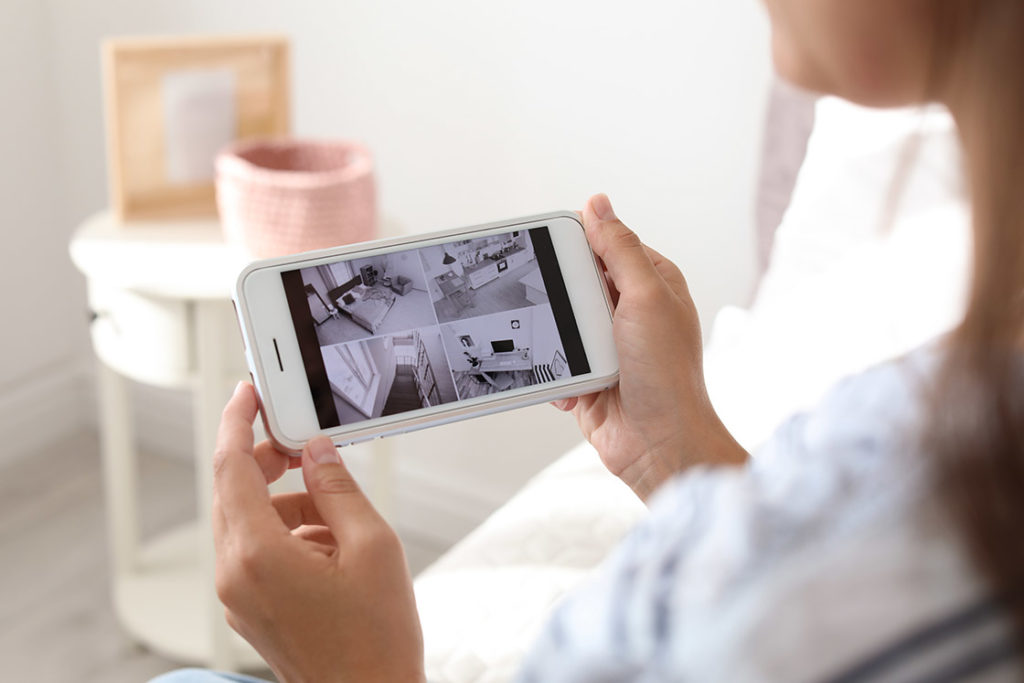 They reported to have found the following:
Michael Hazelwood, Operations Manager - Construction​

Join over 500 people relying on Siteguard
Siteguard security systems are used right across Australia, protecting hundreds of projects from civil to construction and government organisations.  View our case studies to see how we have helped others like you to protect the assets that they are proud of and rely on everyday.  Whether you are protecting a coastline from illegal dumping or building an apartment building to house thousands, Siteguard can help those who are building the future to achieve more.