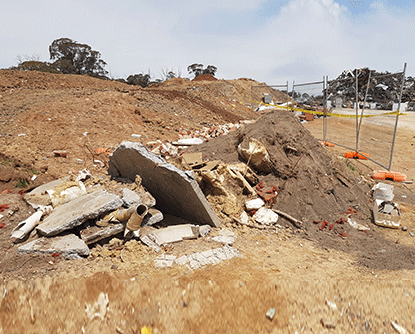 A regional council was experiencing a number of problems at their remote waste facilities.
One issue was the ongoing illegal dumping of asbestos. The Council reported that "Due to lack of evidence, offenders have not been prosecuted and Council has incurred the expense of clean-up and removal."
The second issue that they were facing was theft. Waste facilities were accepting vehicle batteries which were then collected and paid for by a contractor on a regular basis. However, these batteries were being removed unlawfully from the facility.
The 3rd issue they were facing was concerns raised by the Council's Work Health & Safety Committee regarding staff working alone at remote waste transfer stations and the incidents of threats.
It was recommended that Siteguard CCTV be installed to address these problems. The Waste department was pleased to report that they had no ongoing issues after the Siteguard system was deployed.
One of the obstacles that Siteguard needed to overcome on this project was dealing with a remote and isolated location where there was almost no phone signal, however with our booster package we were able to provide 24/7 live monitoring.
A Main Recycling Facility (MRF) had a large unmonitored blind spot where they received a large influx of waste.
Issues that concerned the Waste Supervisor were illegal dumping/cross contamination of waste and monitoring of visitor attendance.
Because the dumps were situated away from the main office building and hidden from view, it was difficult for Management manning the site to see what was going on and prosecute the offenders.
The MRF purchased a full SG-30-HD system to provide live monitoring back to Council smartphones.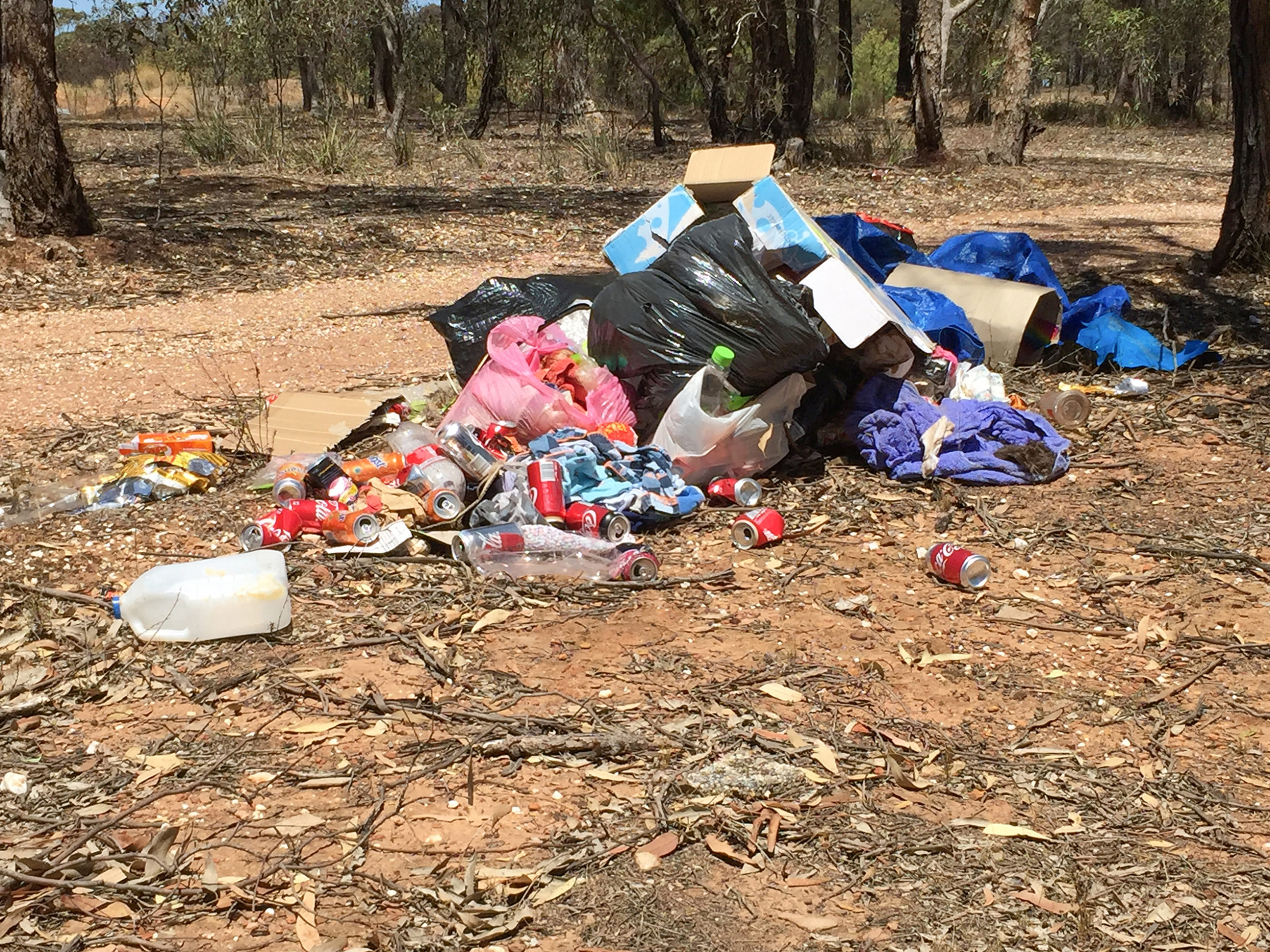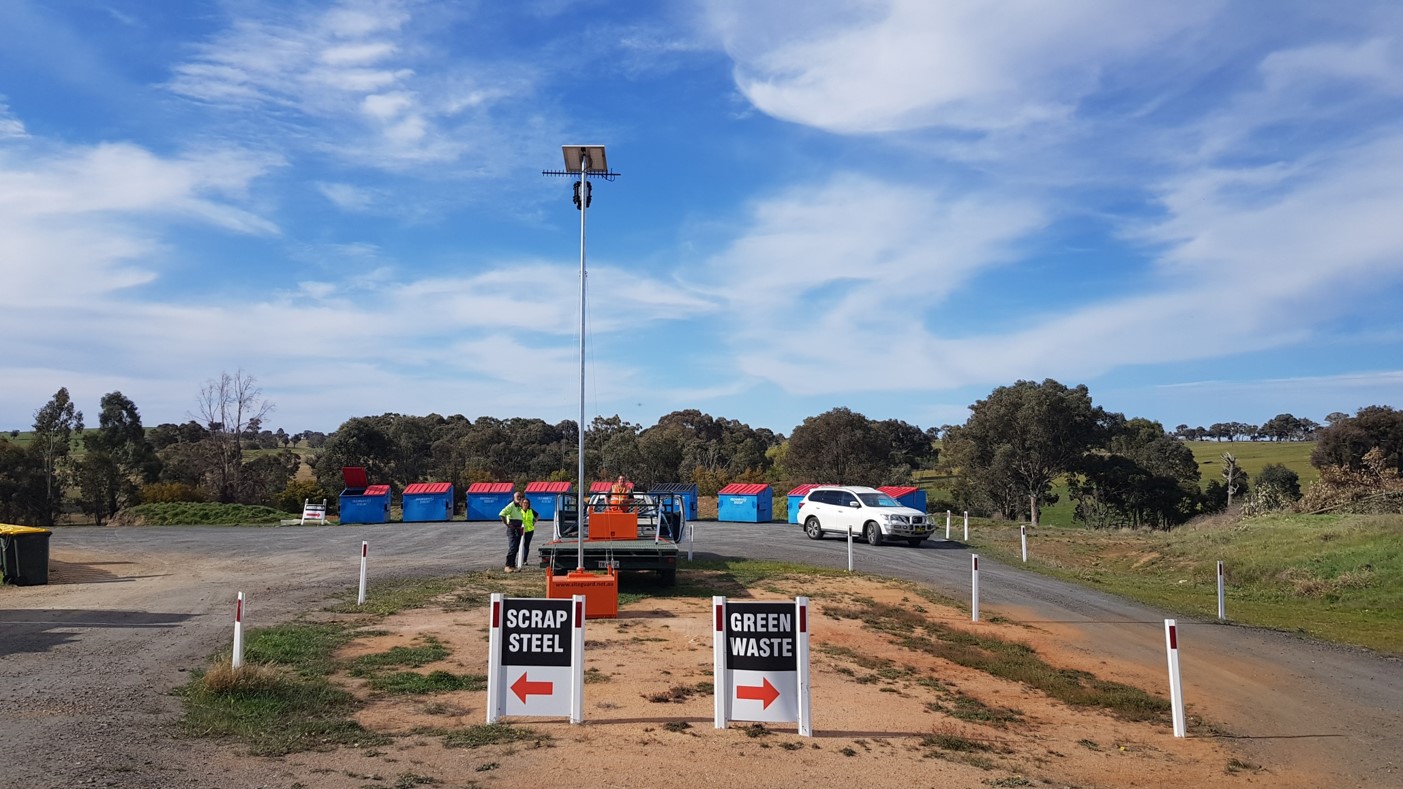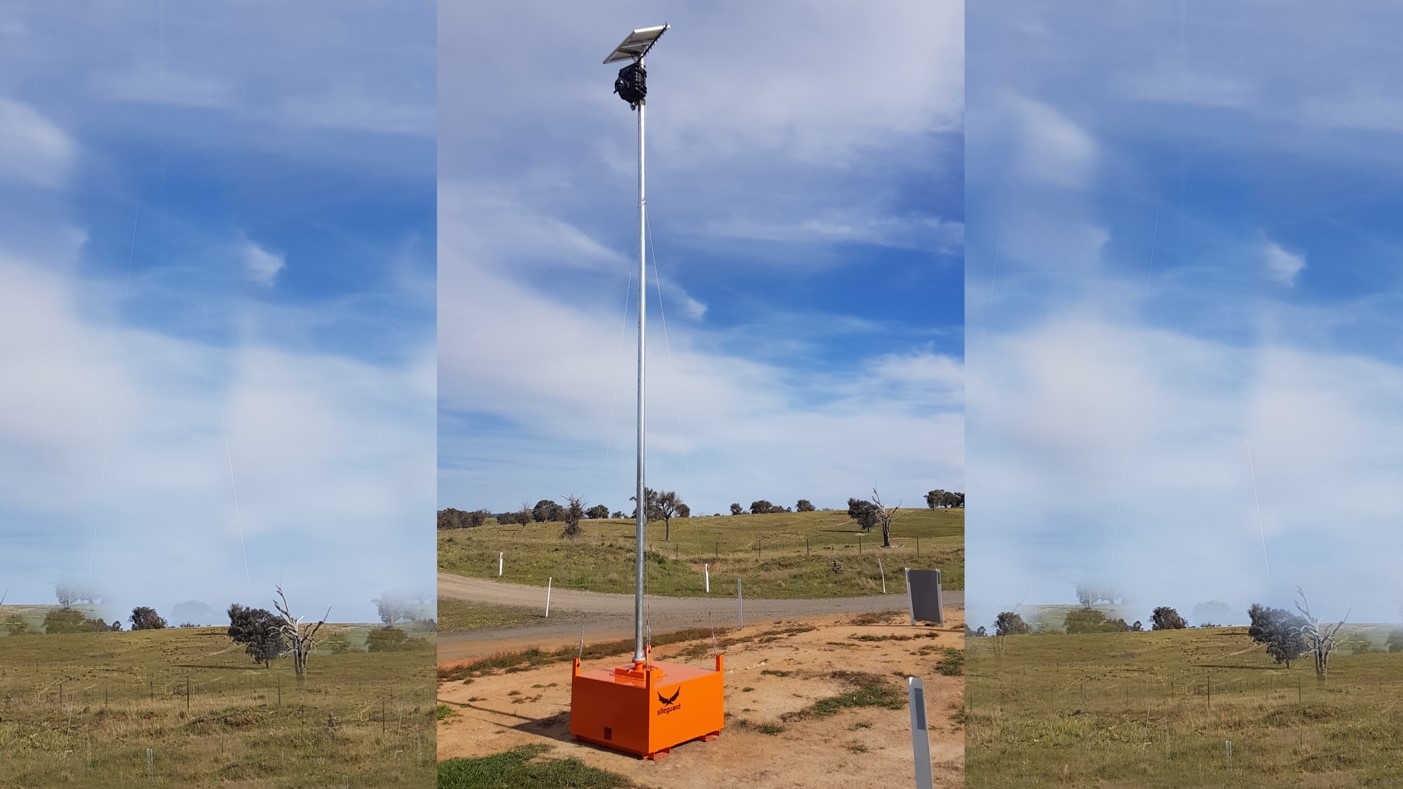 Join over 500 people relying on Siteguard
Siteguard security systems are used right across Australia, protecting hundreds of projects from civil to construction and government organisations.  View our case studies to see how we have helped others like you to protect the assets that they are proud of and rely on everyday.  Whether you are protecting a coastline from illegal dumping or building an apartment building to house thousands, Siteguard can help those who are building the future to achieve more.